Designing and building powerful websites, for you
Stunning, high-converting websites that align perfectly with your brand, helping you to meet your goals and quickly reach your digital potential
Free consultation

A strong website is the backbone of any Digital Marketing Strategy in 2022. Crucial for online visibility, lead generation and profits, it's important to get yours right.
Whether you're looking for a redesign or a fresh build, your needs are always our top priority. Our sites are bespoke for each client, built strategically with tailored systems and features to help you convert more leads and grow your business beyond expectations.
Our vision for your site...
Mobile Responsive
Fast load times, effective layouts,
total compatibility
Maximum Performance
Optimal speeds, tailored UI/UX, high-value conversions
SEO Ready
Full project scope, custom sitemap,
all the foundations for online success

Responsive
Accessible
Performance Based
SEO Ready
Built To Last
GDPR Compliant
Easy Content Management
Fast Loading Times
The Process
Initial meeting to immerse ourselves into your business, define scope, identify key targets, set objectives, and action plan.
Based on your brief, we will work closely with you to create a bespoke digital strategy for your website design that will reshape your online identity.
We will rigorously test your new site to ensure everything is working beautifully and in place to offer a premium user experience. Now it's time to execute the launch strategy and celebrate!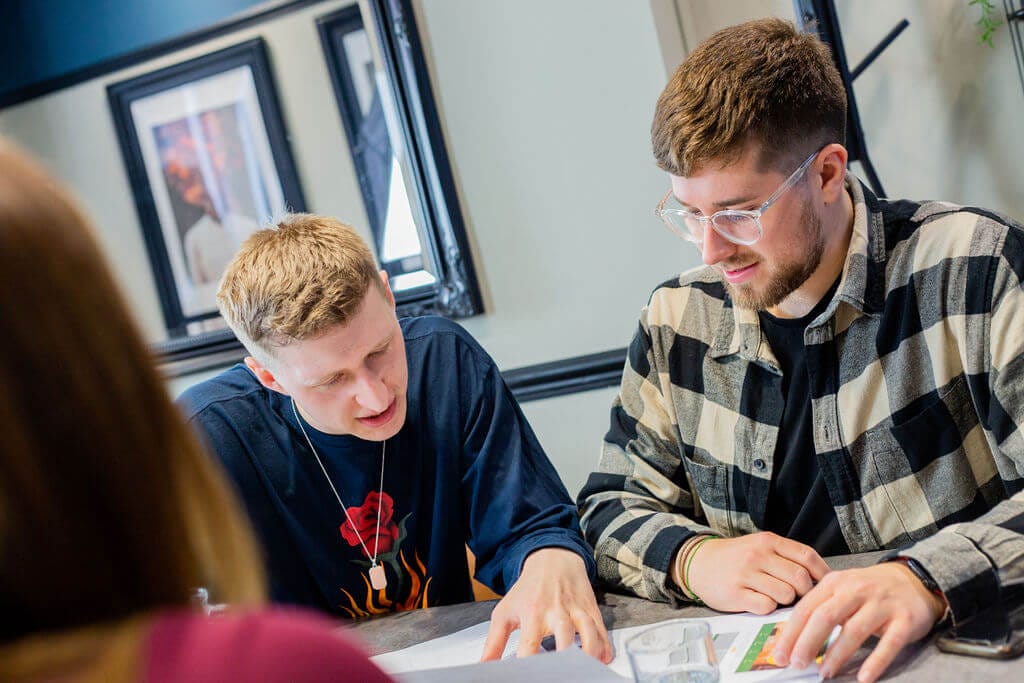 Award Winning SEO Agency

Every agency under the sun seems to be award-winning. The difference is that we actually have won awards, and shortlisted for many more.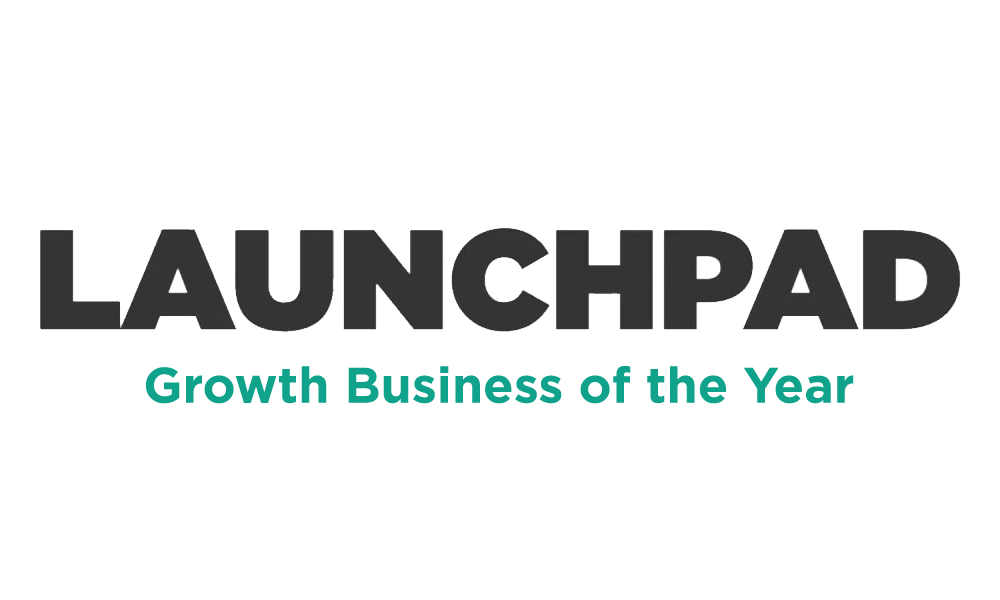 Real results, real reviews

Check out what else we can help you with